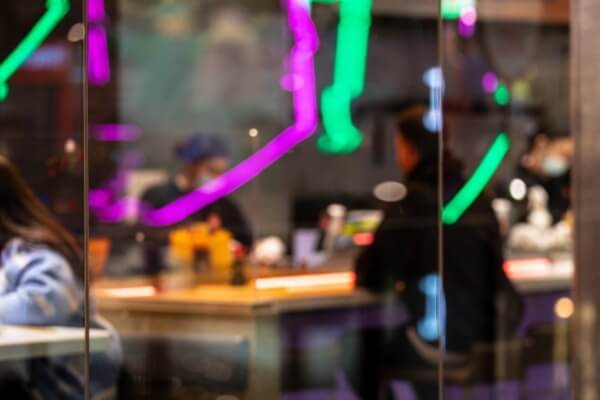 At Landsec, we're changing what it means to be a landlord.
We continue to innovate across our renowned UK destinations. Listening to overcome the challenges. Supporting to realise ambitions. Sharing resources, tailored data, local community insights and more.
Our retail and hospitality destinations can be found up and down the country. The spaces in our diverse and iconic portfolio are visited by millions annually.