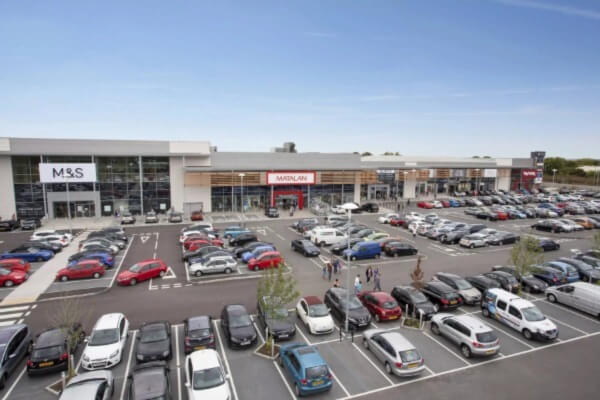 Our aim is to be a responsible partner for those investors who seek consistent returns, the creation of value and superior client service. Whether investing on our clients behalf, giving strategic investment advice or partnering in niche transactions, meeting our clients needs is our priority.
Our property strategies span the risk spectrum in a variety of mandate structures. Lower risk options may suit investors aiming to de-risk their property exposure or generate predictable, long-term income for liability matching. Our insurance heritage has contributed to our extensive experience in this important area of our business.
It is only through a thorough understanding of the challenges our clients face can we to become their partner of choice.
"For decades we have developed and maintained strong partnerships within the real estate sector, using our expertise, reach and resources to develop industry-leading solutions."