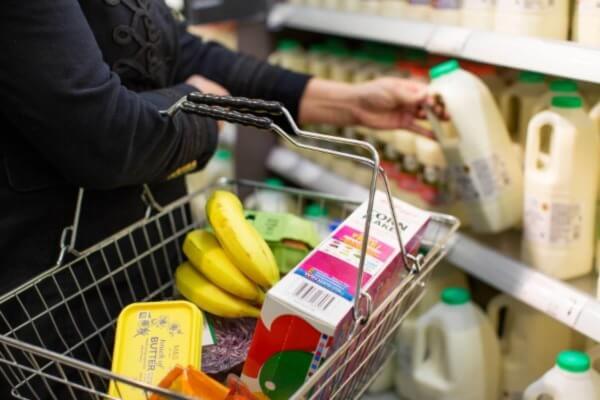 NewRiver is one of the UKs leading specialist real estate investors, asset managers and developers focused solely on UK retail and leisure. With a proven-track record of creating value, enhancing the customer experience and driving retail innovation to deliver attractive and dynamic retail environments for our customers, stakeholders and retailers.
Retail is a highly exciting, vibrant and dynamic sector pivotal to the UK economy. We are privileged to work with a variety of world-class retail and leisure operators and we value our retailers as core partners. We pro-actively engage at all levels to understand our retailers businesses and help drive sales.
We manage our assets as operating platforms as though we ourselves are retailers, working closely with our retailers at a national and local level to drive footfall, dwell time and spend.