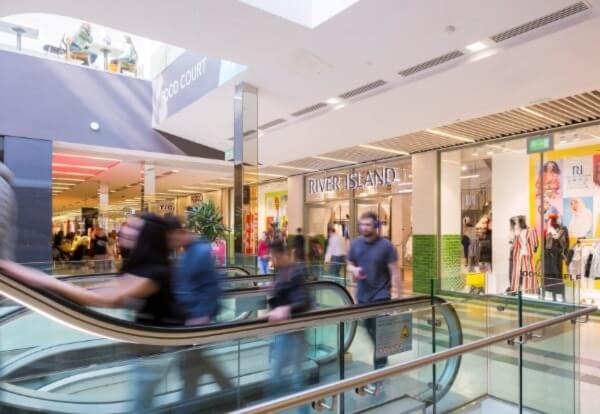 At M&G Real Estate we manage a market-leading portfolio of shopping centres, high street assets, retail & leisure parks and food stores across the UK, with investments in retail assets in Continental Europe, the Asia Pacific region and the US.
M&G Real Estate is one of the top 25 real estate fund managers in the world with 2.5bn pounds of funds under management.
Client investment returns are at the heart of what we do. As requirements change and develop, we innovate to offer new strategies and deal structures to ensure that we continue to best serve our investors.
Investing in retail is a core element of this story. We focus on assets which are best placed to thrive in the changing shopping and digital environment. Our shopping centres, retail and leisure parks and High Street assets are in the better locations, offering a high level of convenience and an enhanced customer shopping experience.