Other Property Marketing
To complement our retail property listing platform, we have created a suite of retail-focused marketing services both printed and digital, to help you connect with your target audience.
Property Microsite
To complement your corporate website, we can create a retail-specific website that lists all your available units and scheme information, using data fed from your listings on Completely Retail. A retail microsite shares the branding of your corporate website, but is more retail focused, showcasing the properties you are marketing. It is a perfect place to store retail statistics and team information.
Banner Ads
Completely Retail is loved by landlords, agents and retailers, and attracts over a million visitors a year, making it the perfect place to advertise your business. We can place your advert on our homepage, on our search results, and on scheme pages. We will produce a monthly report for you to track how successful your advertising campaign has been and provide guidance on getting the most from your ads. We will also use our social media platform that has over 2,000 followers to promote your business in conjunction with your advert on Completely Retail.
Consumer Websites
We understand attracting high numbers of consumer footfall to your shopping centres, retail, and leisure parks is vital to the success of attracting tenants. Our consumer websites are a great way to provide extra visibility to retailers, containing useful information for shoppers including directions, parking provision and opening times.
Corporate Website
We can create a website that will differentiate your business from your competition. Working in collaboration with you, we will establish the purpose and objectives of your company through a discovery workshop. We will then focus on creating the perfect user journey for visitors to your website and craft a beautiful website with the property search powered by Completely Retail, helping you achieve your digital objectives.
Interactive PDFs
An iPDF is an ideal way to present your entire portfolio to your clients. We understand that when meeting a client there will be times you want to show your whole portfolio, and this can be simply done in one swipe. Using the data from your listings on Completely Retail, we will create an interactive presentation, with company information, statistics and up-to-date floorplans and property information. As part of our service we will make regular updates to your iPDF and synchronise them across your Completely Retail listing and brochures.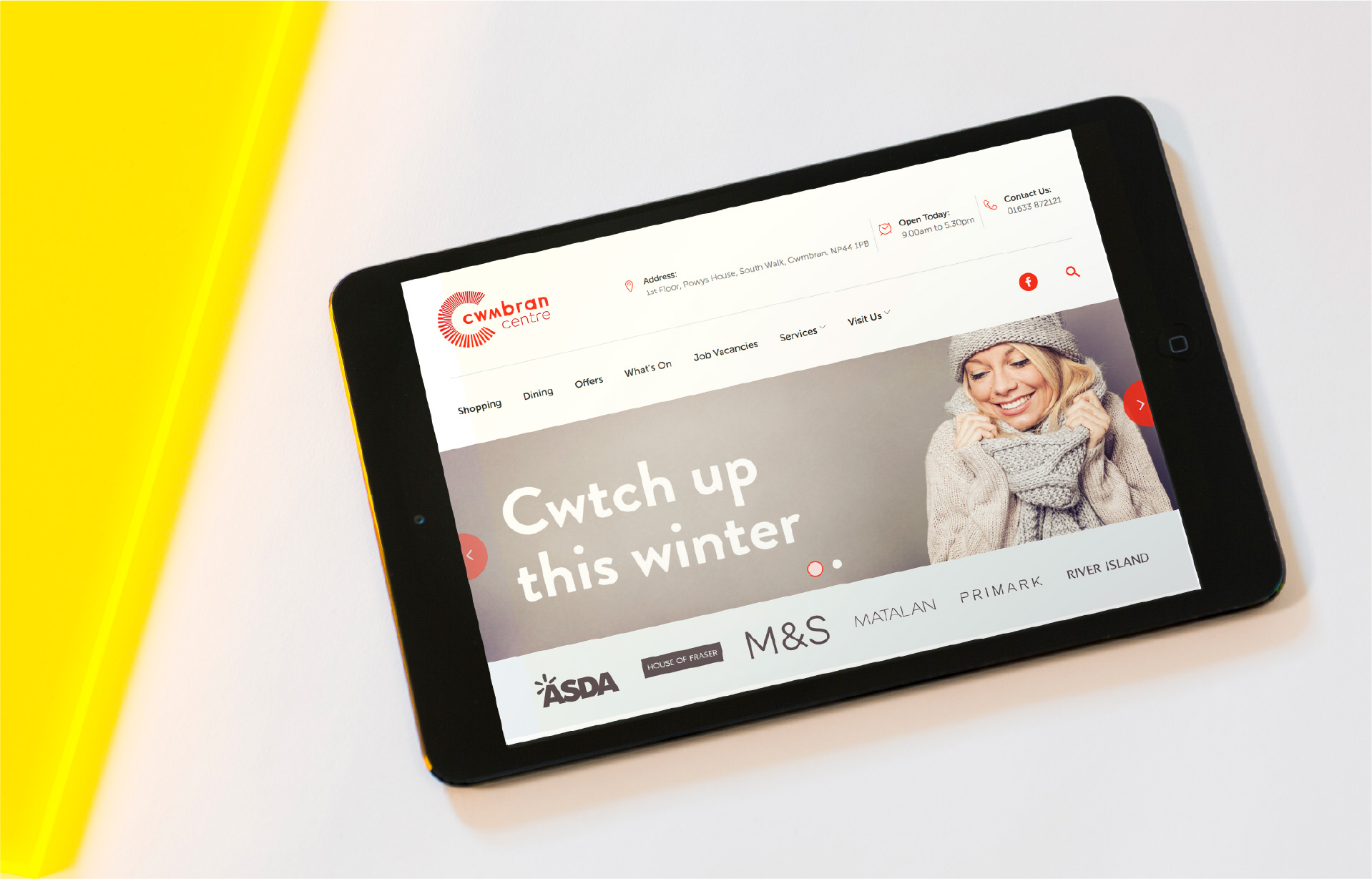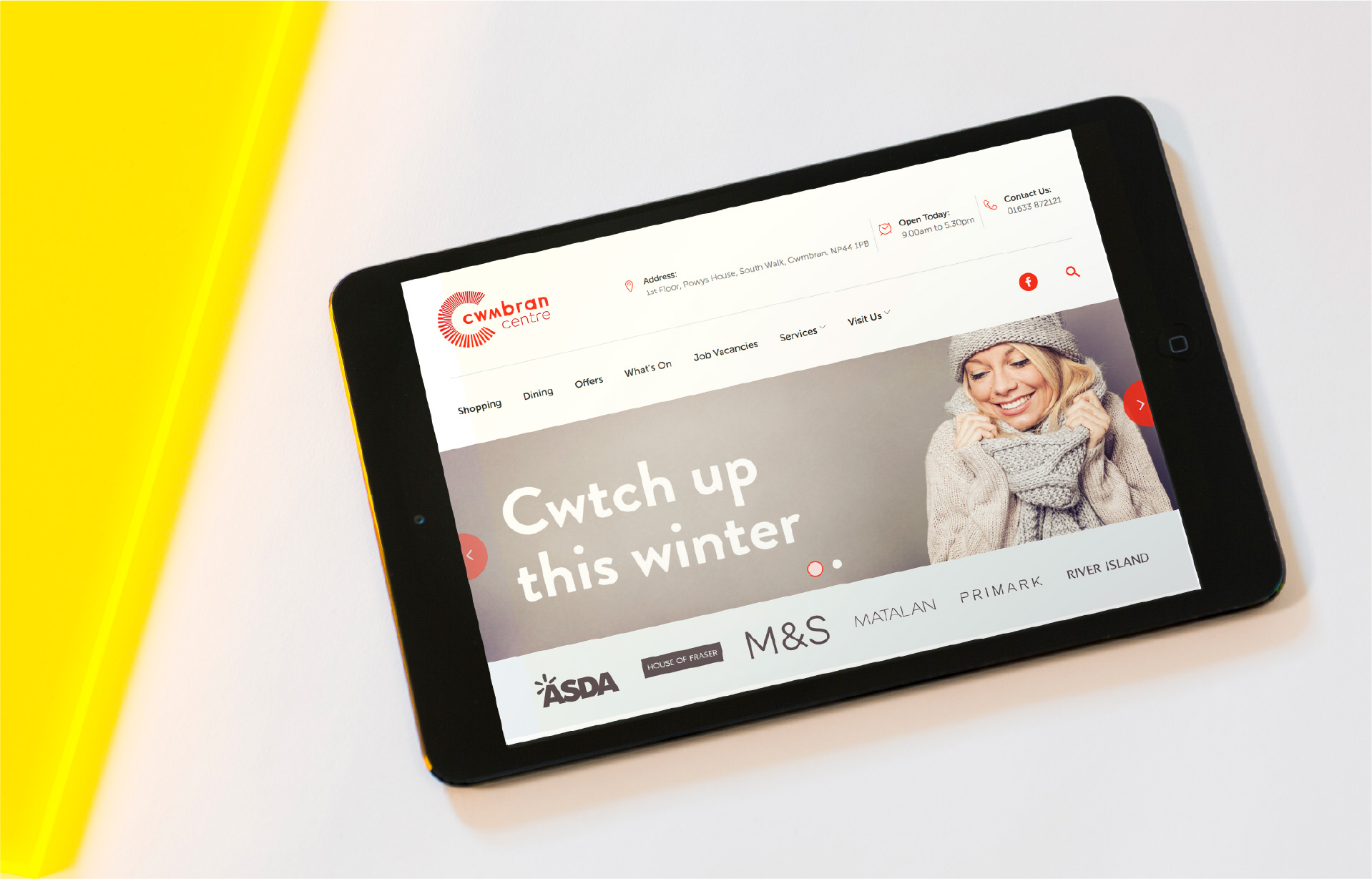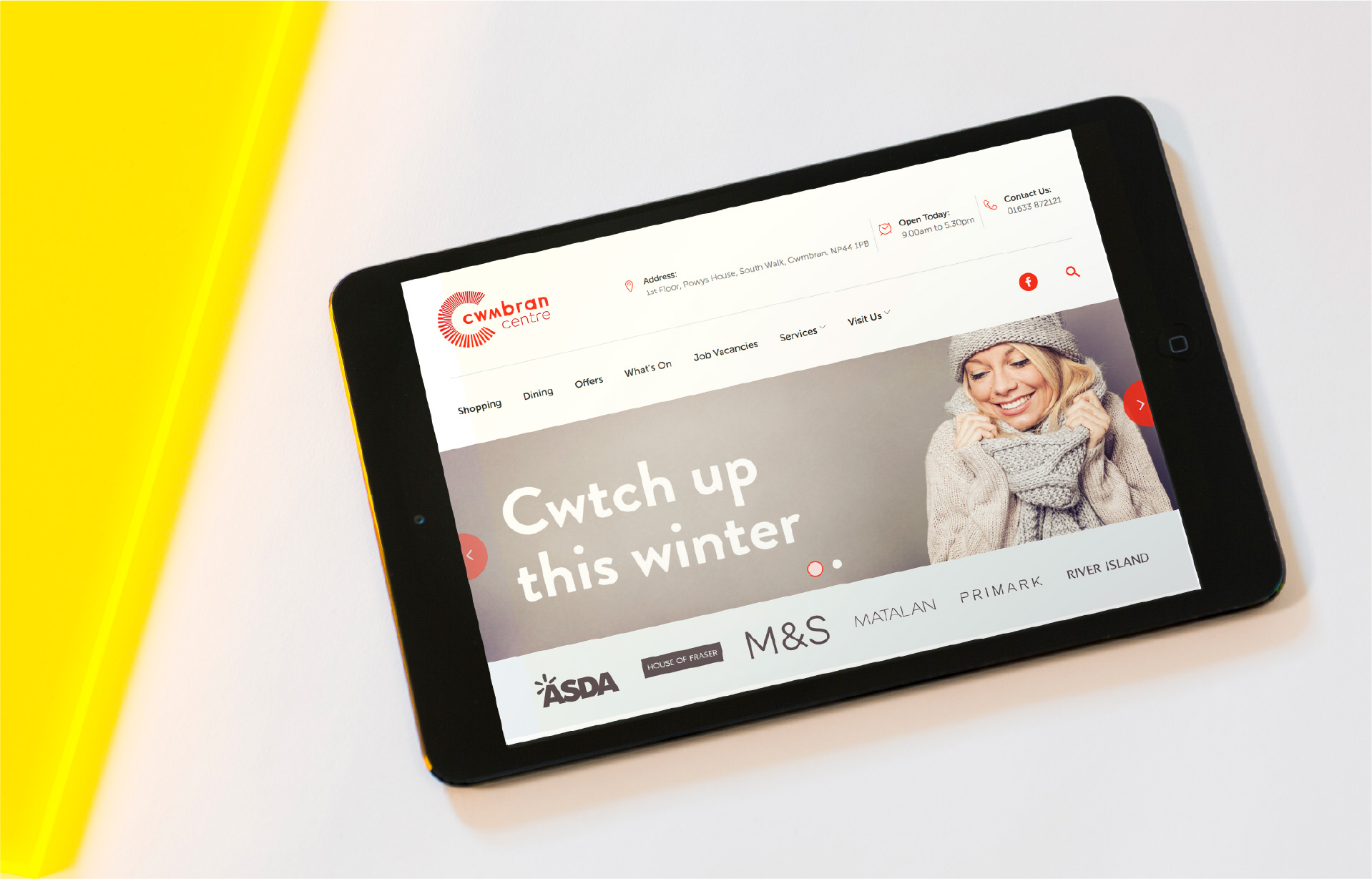 Bespoke brochure
If you own a scheme that demands extra marketing, we can create a bespoke brochure for digital or printed use comprising custom branding and detailed information about the asset. This branding can also be used to create a bespoke branded-scheme page on Completely Retail, creating a standout page for your scheme.
Property Feed
If you have an existing corporate website and would like to be able to show the latest properties you are marketing, a property feed is a perfect option. The feed seamlessly integrates with your website, being fed from listing information held in Completely Retail. Feeds offer a robust search and filtering experience and can be supplied in many ways.
Bespoke sponsorship scheme
A sponsored scheme on Completely Retail receives on average four times more views than a standard scheme. We ensure your individual available units always appear at the top of the search results, helping increase your visibility and opportunity for enquiries. A sponsored scheme allows you to have unlimited photography, unlimited downloads, a detailed description, agent logos and interactive scheme plans with tenant logos, and as an added benefit if we create your brochures, we will automatically update Completely Retail with any changes to occupancy and availability details.
Online digital brochure
Our pioneering creative team has developed the next generation of digital property brochures. Details can be hosted online, making it easy to see analytics on how it's being viewed. Your brochure can have its own URL and our simple-to-use content management system (CMS) makes the brochure quick and easy to update. Our designs can follow a traditional leasing brochure format but come with the ability to include video footage and fly throughs which build reader engagement..
Photography/CGI's
We have a roster of photographers who are experienced in retail photography. They can shoot a selection of images from grounds and internals to areal and lifestyle imagery. If you want to show your clients how a development will look upon completion, we can create a lifelike CGI of the scheme.
Branded Portfolio
A portfolio will bring together all your schemes on Completely Retail and will instantly show the breadth of your assets and allow visitors to simply view all your schemes. It contains your company's key messages, corporate branding and logo; it can also act as a branded landing page for all your schemes. They add power to your marketing programme by highlighting your position in the market and focusing on the extent of your property oering. Our team will ensure any changes you make to your portfolio are mirrored across all your listings.