Silk Bridge Retail Park The Hyde, Hendon,
Hendon

,

NW9 7TH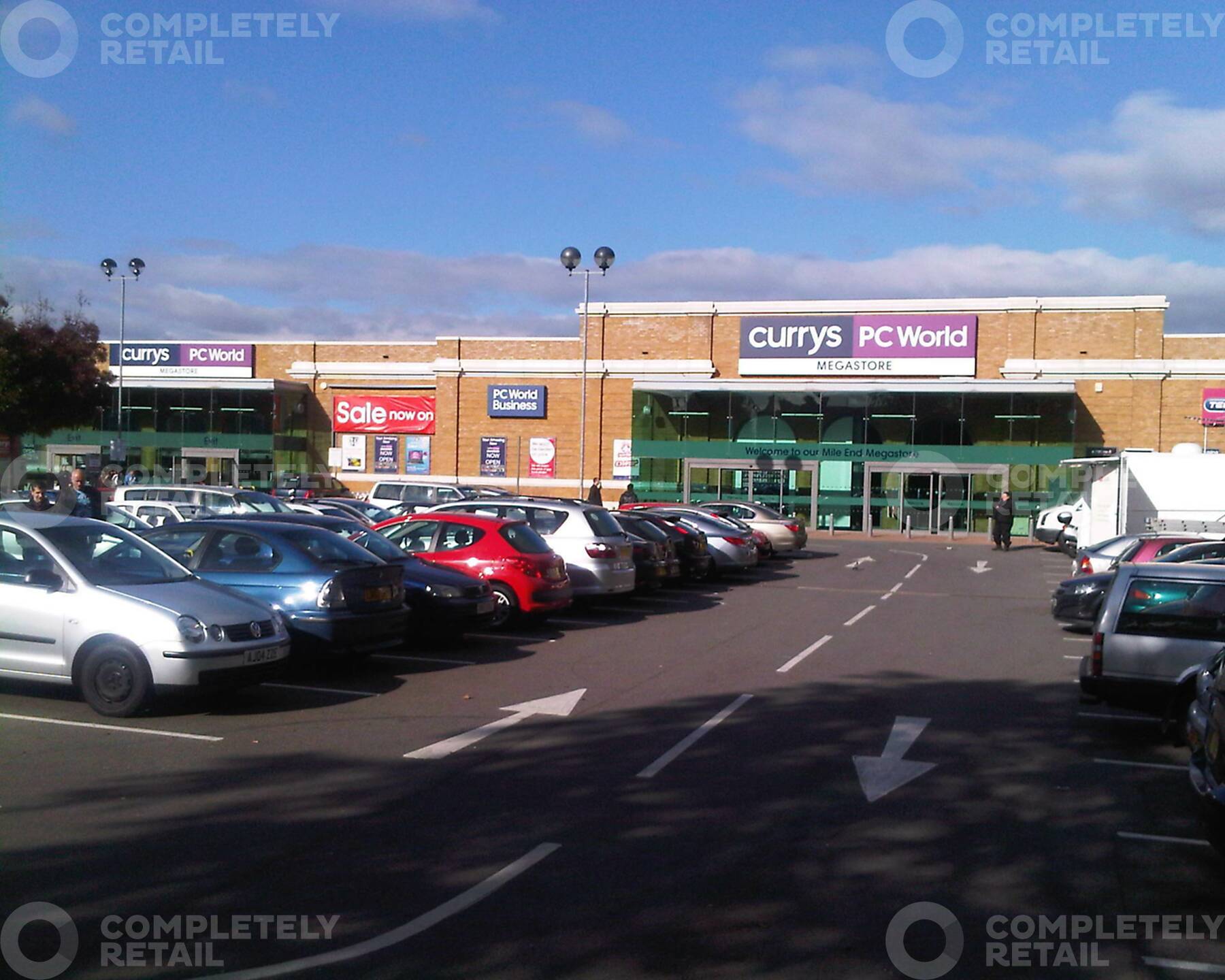 Description
Solus Sainsbury's unit anchors this scheme with neighboring tenants including: Halfords, Comet and Allied Carpets
Consumer Website
Visit centre website
---
Login to View
Make the most of the UK's leading property resource by upgrading to View. A View licence gives you unrestricted access across the site, and provides you with additional, valuable information. For example, on this page you would see:
Contact Information: full contact details for 1 company;
Scheme Size
Details: Ownership
Financial: Use Class
Local Expert?
---
If you're an expert on Hendon and the surrounding area we'd like to hear from you.
Browse our destinations pages for further information about the local information we're looking for. Or contact us to find out how you can get your name here.
Destinations
Get in touch