Silk Bridge Retail Park The Hyde, Hendon,
Hendon

,

NW9 7TH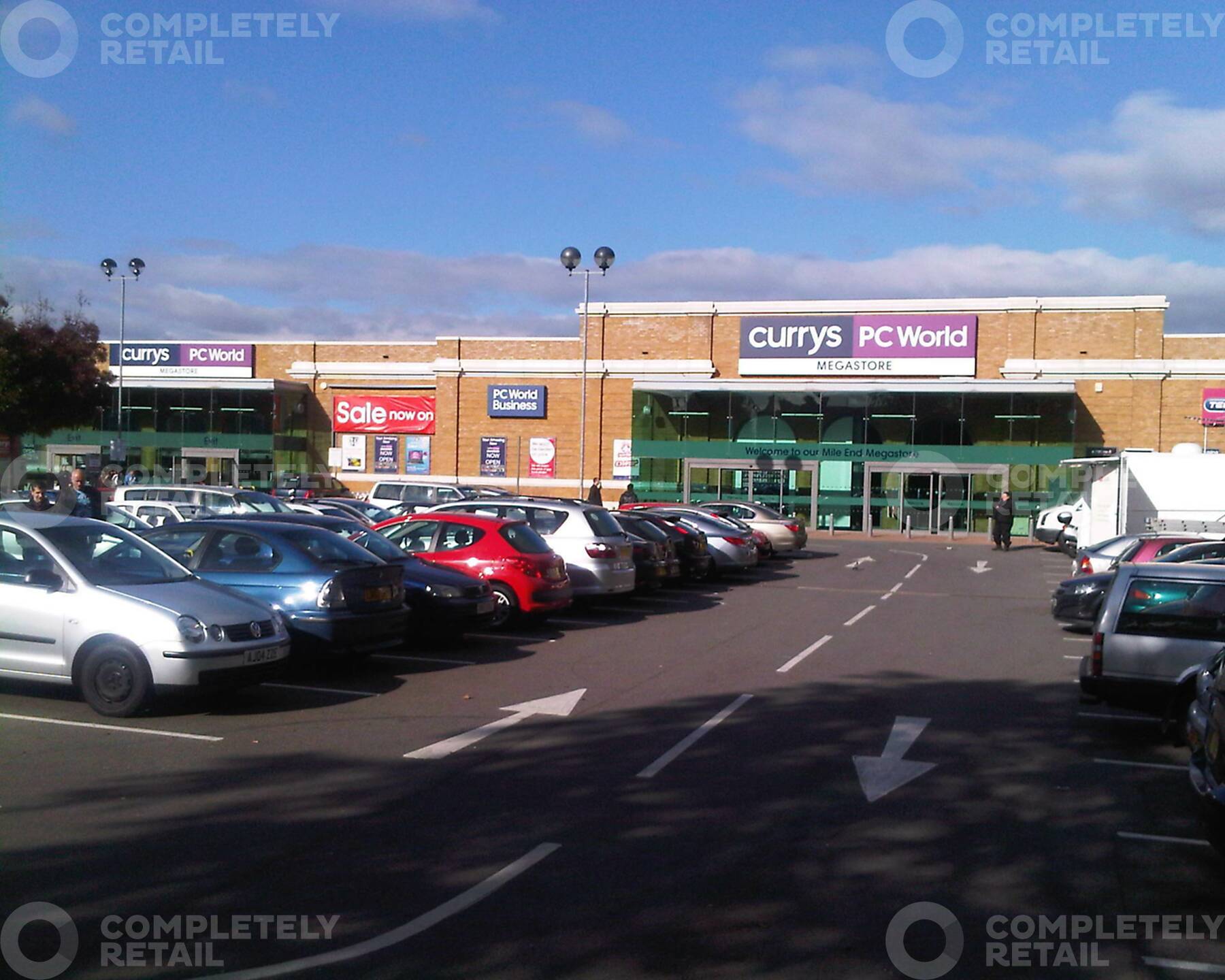 Local Expert?
---
If you're an expert on Hendon and the surrounding area we'd like to hear from you.
Browse our destinations pages for further information about the local information we're looking for. Or contact us to find out how you can get your name here.
Destinations
Get in touch